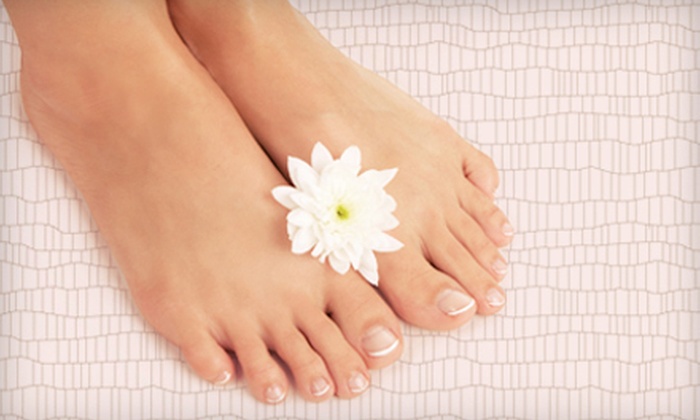 Basic Pedicure ($35)
Sensation lotion smoothes dry skin.
Hot towel help oil and minerals penetrate dry skin and leave skin hydrated, soft and smooth. Sea salt help remove dead skin.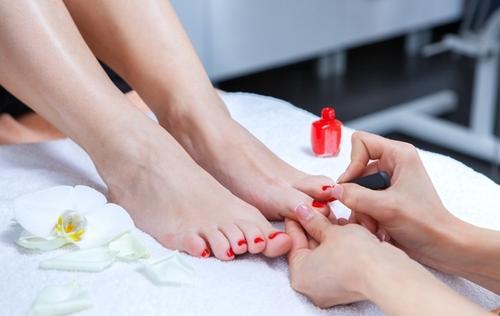 Super Deluxe Pedicure ($50)
Callus removal conditions skin to leave it silky smooth.
CND sensation lotion and Ice Cooling Sea Gel smooths dry skin and is absorbed immediately leaving a velvety feeling.
Our sugar scrub removes dry skin to leave skin lustrous.
Hot paraffin wax helps increase blood flow, relax muscles and soften hardened skin.
Marine Cooling Mask soothes and rejuvenates.
Hot Towels help oils and minerals penetrate dry skin and leave it nourished, soft and luscious.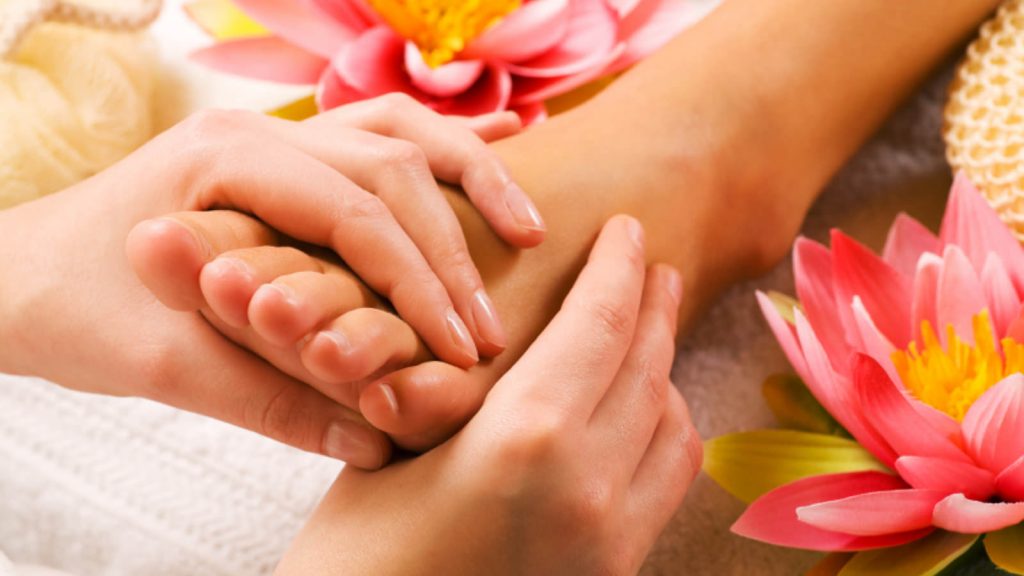 Luxury Deluxe Pedicure ($45)
Awaken your senses! Designed to stimulate smell, touch and sight. Captivating fragrances carefully formulated for an unforgettable pedicure experience
Choose your own scent:
Lavender
Cherry Blossom
Pearl
Chamomile
Onsen
Green Tea & Honey
Jasmine
This package includes: Paraffin wax and hot stones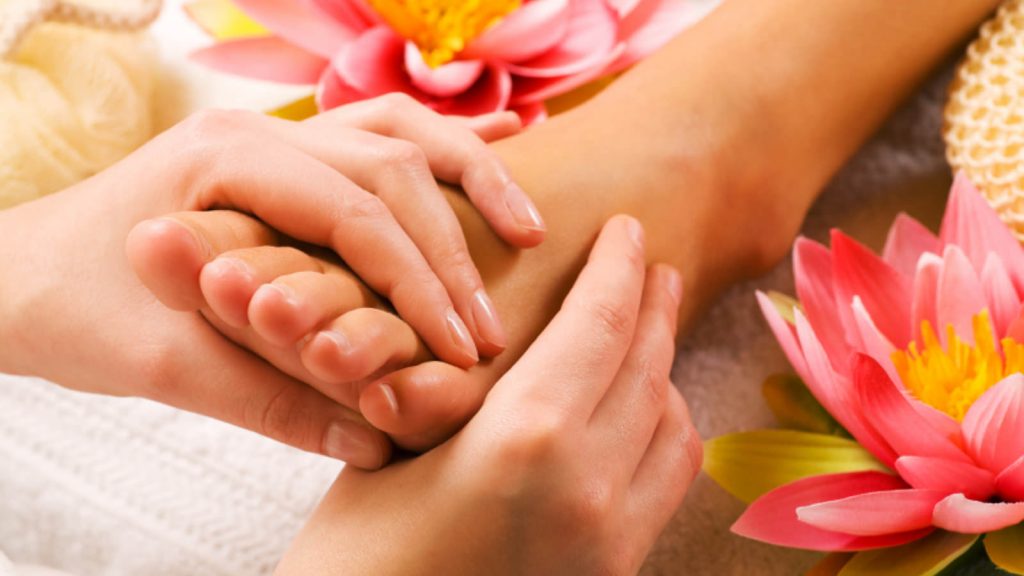 Royal Organic Pedicure ($60)
Enriched with key ingredients to give feet the nutrition they need involving a Natural Sea Salt Soak
100% Sugar Scrub
Mud Masque
Callus Softener
Massage Scream
Moisturizer
Hot stones
Hot towel wrap
Paraffin Wax
As the cleanest and most hygienic Spa Pedicure solution, the Royal Organic Pedicure will help relieve dry skin, help increase blood flow, relax muscles, and soften hardened skin.
V&N SPECIAL PEDICURE (SERUMSPA) ($70)
Professional Skincare Series – First product to incorporate premium skin serum into a peducre system. Enjoy and relax with our premium pedicure!
Choose your package:
Moisture Soothe: Utilizes a bubbling mechanism where fine bubbles are formed, helping clean the pores and simultaneously delivers intense hydration to the skin
Detox Pure: Usage of clay and other naturally detoxifying ingredients that effectively aid in cleansing, purifying, and sanitizing the skin
Slim & Firm: Potent natural ingredients which reduce fat and cellulite, and locks in skin benefiting nutrients from escaping the dermal layer for a firming effect
JELLY PEDI ($60)
Jelly Pedi is great for all seasons! It not only brings enormous benefits to your skin, but also gives you the joy and pleasure of playing with jelly. The treatment helps remove toxins, stimulate blood circulation, and hyrate dry skin
Choose your own scent:
Alove Vera
Lavender
Cherry Sage
Peppermint
This package includes: Paraffin wax, hot stones, and jelly bath
DELUXE PEDICURE ($45)
Calluse removal conditions skin to leave it silky smooth
CND sensation lotion & Ice Cooling Sea Gel smoothes dry skin & is absorbed immediately leaving a velvety feeling
Our sugar scrub removes dry skin to leave skin lustrous
Hot paraffind wax help increase blood flowm relax muscles, and soften hardened skin
Marine Cooling Mash soothes and rejuvenates
Hot Towels help oils and minerals penetrate dry skin leaving it nourished, soft, and luscious